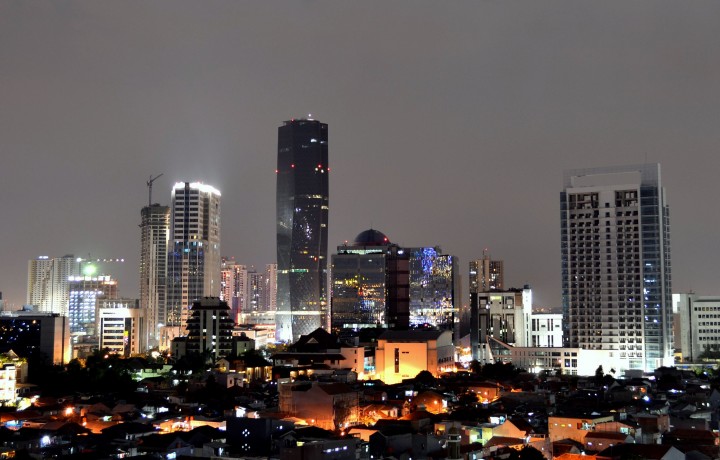 What is there to say about the past year in Indonesia's tech space? What actually happened? Quite a bit, in fact. For starters, the government decided to turn Indonesia's population of cyberattackers into a positive asset when the ministry of defense held a nationwide
hacking competition
to boost the country's own cybersecurity.
Additionally, Taiwan's
Foxconn
signed a
letter of intent
to build a factory in the archipelago and invest around US$1 billion over the next three to five years. Local conglomerate
Sinar Mas
gave
US$12.7 million to Ardent Captial
for its ecommerce initiatives, GrabTaxi threw its hat into Jakarta's transport-tech ring, and local classifieds giant
TokoBagus rebranded as OLX
. But those aren't even the biggest stories of the year.
With international startups and investors beginning to take a more serious look at Indonesia's market potential, it's important to note that 2014 was a year in which Indonesia grew by leaps and bounds. If this year's
Startup Asia
Jakarta was any indicator, the country's tech scene is not showing signs of slowing down. So what were the biggest tech moments of the last 12 months? In no particular order, here are 14 we've selected.
1. Bakrie Group invests in Path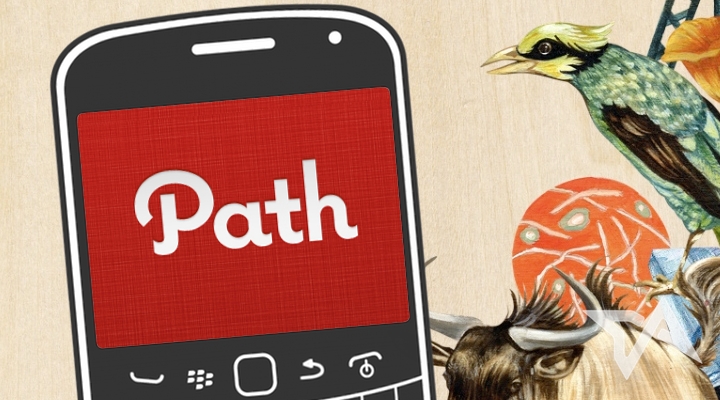 In January, Indonesia's Bakrie Group led a US$25 million series C investment round in Dave Morin's social network, Path. A lot of people vented frustration about how Path has now
tied itself to a controversial conglomerate
. Nevertheless, the news came as the premiere major investment by an Indonesian group in a Silicon Valley company.
2. Indonesian citizen convicted of libel on Twitter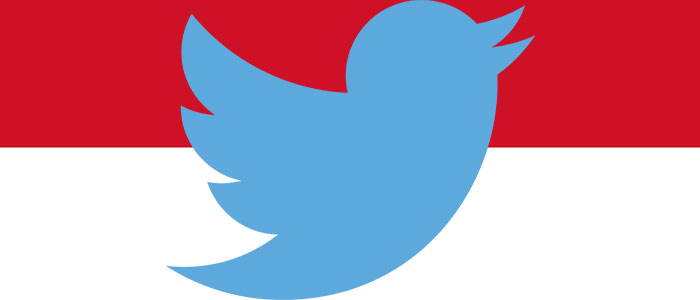 Local Twitter user Benny Handoko was sentenced to 12 months probation after the courts found him guilty of posting libelous comments
against a politician
in the country. The tweet in question was published two years prior to the conviction.
The case was not the first of its kind in the archipelago, but it grabbed the national spotlight this year and sparked a deeper public debate surrounding the imperfect nature of the nation's
Electronic Information and Transaction law
.
3. KapanLagi merges with Fimela to become largest online media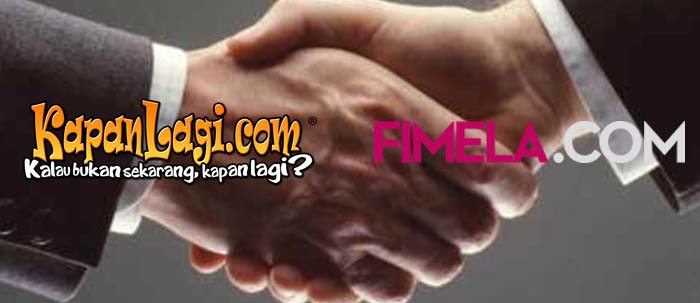 In February, online media company KapanLagi merged with
Fimela
. After the merger was complete, the KapanLagi Network was able to boast 36 million monthly unique visitors, which lead to the media behemoth overrunning fellow big media firms like
Kompas
and
Detik
in terms of sheer size.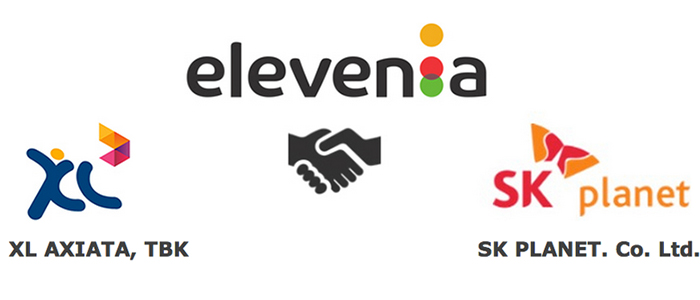 Indonesian telco XL Axiata and South Korean online and mobile service firm
SK Planet
, a subsidiary of SK Telecom, joined forces to break into Indonesia's ecommerce race with a joint venture called
Elevenia
.
The firm quickly established itself as a take-no-prisoners player as its rapid expansion let it claim 500,000 products from 6,000 sellers by the beginning of March. That makes the newcomer a formidable competitor of local marketplace portals like Tokopedia and BukaLapak.
5. Rocket Internet gets more competitive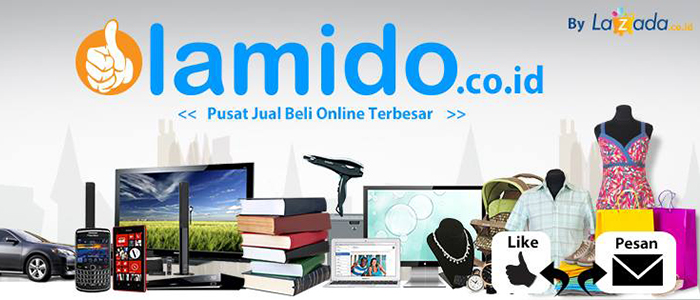 Rocket Internet invested even more in Indonesia as it brought consumer-to-consumer ecommerce initiative Lamido (part of the Lazada Group) and automobile marketplace Carmudi to Indonesia.
Rocket Internet's presence has been a revelation in Indonesia. Clone factory or not, the company has created several ecommerce giants, such as Lazada and Zalora, and continues to grab attention from global investors interested in Southeast Asia.
6. Facebook opens an office in Jakarta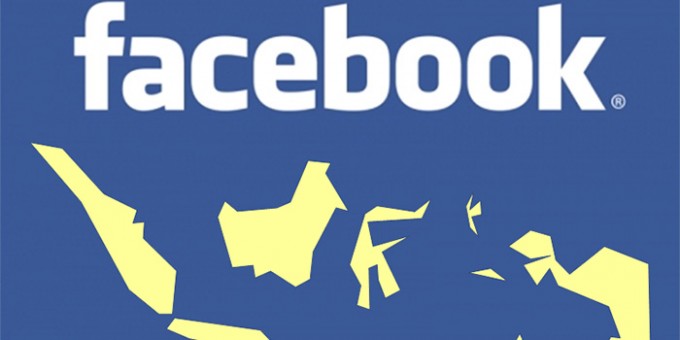 In March, Facebook officially opened an office in Jakarta. Indonesia is one of the social network's largest user bases, with more than 69 million active users. Dan Neary, Facebook's Asia-Pacific vice president, said that having an office in Indonesia would allow the company to work closer with some of the its biggest advertisers.
7. Indonesia's central bank updates epayments regulations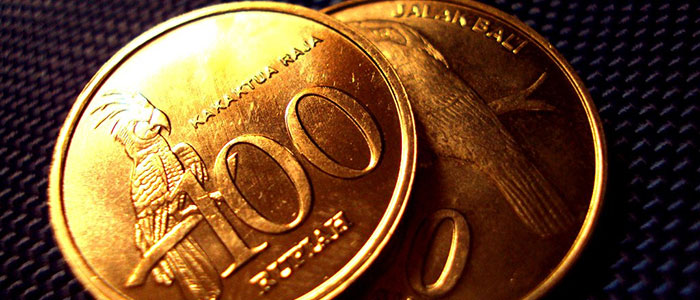 In April, the Bank of Indonesia revised its regulations governing the nation's epayment services. It recorded a daily average of 420,000 transactions with total value of Rp 7.7 billion (US$652,000) using epayment tools.
The revisions included a mandate that barred local epayment companies from striking exclusive partnerships with online stores. Another revision dealt with the minimum balance that customers need to keep inside an epayment service when withdrawing money. The minimum balance was reduced to zero.
8. Indonesia blocks Vimeo, Reddit, and Imgur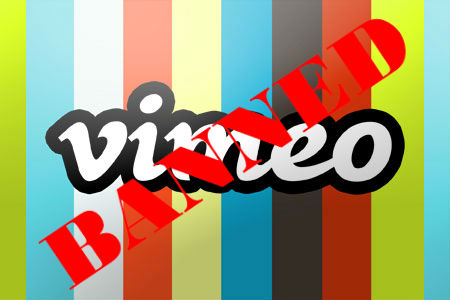 Indonesian authorities were keen to block online porn this year. While sites like Vimeo, Reddit, and Imgur are not pornographic sites, they allow R-rated content which can include nudity. All three sites were blocked by the Indonesian government in May this year.
However, at Startup Asia Jakarta 2014, the nation's new information and communications technology minister, Rudiantara, said he was in talks with Vimeo about restoring the nation's access, provided that the site could censor its R-rated material for the Indonesian public.
The debate surrounding censorship is Indonesia is a hot one, as nude videos can be found on YouTube at present, and locals can even browse through nude pictures on Twitter and Google.
9. Apple opens office, but still no stores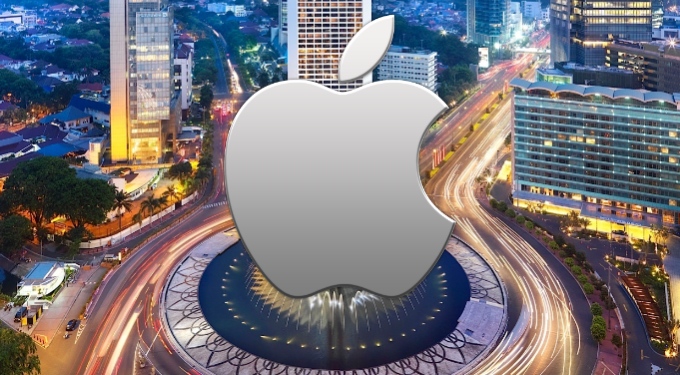 After more than a year of whispers and anticipation, Apple opened an office in Indonesia in May. The office opened at the World Trade Center II building in Jakarta – the same building as Baidu Indonesia and Intel Indonesia. There's still no word on Jakarta's first Apple Store that we know of.
With no official stores in the nation, Indonesians can only buy Apple products online or through authorized reseller stores.